Management:
General Manager
Hi, my name is Lisa Carney and I have worked at Bear Necessities from the opening of the business in April 2005. I started as a nursery practitioner in one of the base rooms. I now have my NVQ level 4 status in childcare and I am the safeguarding officer. I have assisted the director in the growth of the business from the onset. Over 12 years I have worked my way through the management process and successfully becoming nursery manager as of September 2014. I was promoted further to general manager from January 2016 and have looked after 40 staffs within 4 sites of the business. My main role is to ensure that the children are provided with high quality care and maintained through all our early years settings, this includes supervision and training requirements of all practitioners and trainees.
Since a young age I knew my path would be within childcare. I am driven and passionate about what we do as a team. my aim was to manage and train a successful team to deliver outstanding care. Over the years I have gained experience and expertise in several areas of the business including safeguarding, business management, team building and most importantly becoming a mother myself.
I have two beautiful daughters who have made my dream within the childcare sector a reality. Becoming a parent myself and managing a provision has made me more determined and 'parent aware' of how a business and quality of care should be delivered. I am very proud and privileged to lead the most passion driven team who give everything, everyday to the children they care for. We are a 'bear family' and our 'mini bears' get a key worker and management team who work 'hand in hand' with parents and carers to provide for each child's individual needs.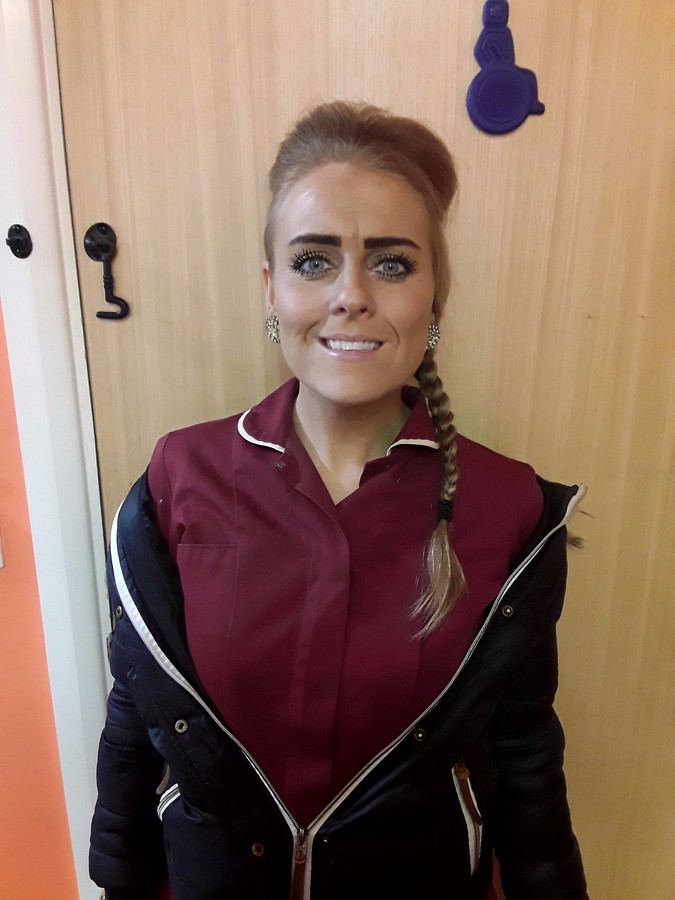 Deputy Manager
Hi, my name is Stacey Walsh, i am a qualified level 3 status. I started work in January 2009 as a nursery nurse practitioner. I have worked my way through the management process gaining promotion to Team leader in the first year of employment. I returned to work i February 2017 after my second child and was promoted to deputy manager. I assist the management team in the day to day operations of the business and i run and supervise the 1-2 year room looking after 6-8 members and up to 24 children.
i thrive on the goals of learning and development of the babies 0-2 years. I am dedicated in creating new experiences for our children through play. i work closely with the age and stages for children's development with the with the pre-school teams ensuring that the children transition to the next rooms. We have helped with toilet training sounds and phonics and basic number sequencing. I love my job and have grown as an individual within the business from nursery nurse to parent to manager. I have a dedicated team and we all have a passion for meeting the children's goals through learning and play activities.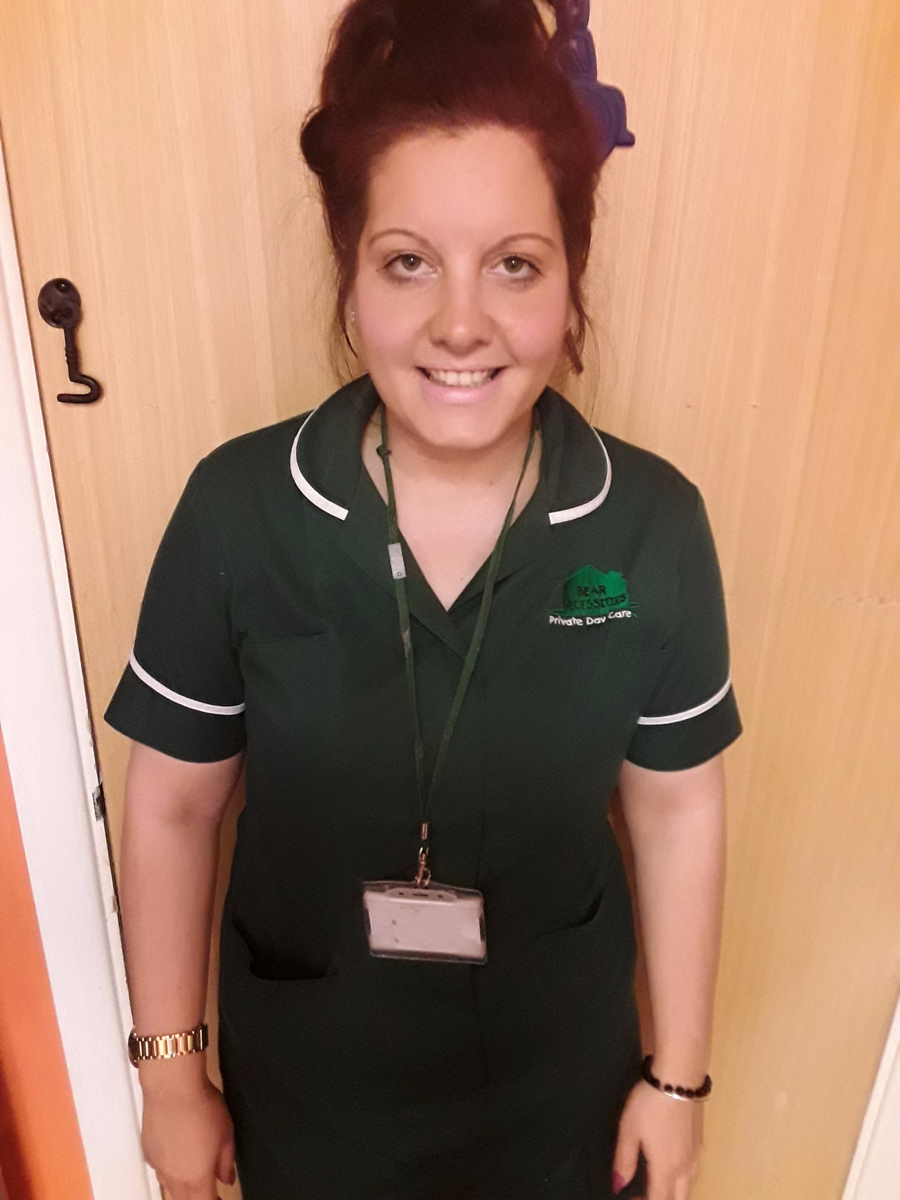 Sessional Manager/OOSC General manager
Hi my name is Melissa Walsh, i started working at Bear necessities in September 2009 as a play worker in out of school provision working with the 3-11 year olds. I am qualified NVQ level 3 status. I have progressed through the management process and was promoted to out of school manager in 2011. over the years within the business, i have assisted the director and management team in working and delivering creche services for Manchester city council and most recently developed 3 teams to offer the FREE sessional care at our 3 school sites in which we deliver ' readiness for school ' in September 2016, i was promoted to general manager for the sessional sites which also involves looking after the management and practice for our 2 out of school sites. I enjoy the scope of ages i am lucky to work with ranging from 2-5 years in the sessional childcare up to 11 years in out of school sites. I thrive on watching the children grow and develop in all areas of the EYFS. My team are hardworking, dedicated practitioners that love and care for all the children in our settings. I am designated safeguarding officer and have gained certificates in leader management. I am qualified baby moves co-ordinate which is used in every area of business.